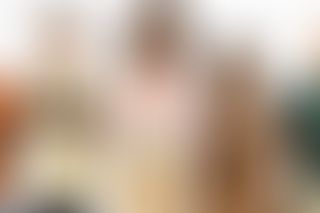 Kamratposten
Hobbies & Interests
Sweden
GDPR - Bonnier Magazines & Brands
https://bonniermag.se/annonsering/

In the magazine KP, you can read about all the important things in life – from love and
friendship to sports, entertainment, news, animals, ideas and tips, reportage, crafts,
riddles and fun stories. There's room for everything! Large and small: Where does space
end? How do you fall in love? Why do people yawn? For over 100 years, Kamratposten
has been a friend to millions of children and young people. And we plan for that to
continue.
Read more